Success, happiness & Well-beeing
What Clients say about my service
Welcome to the online practice
of Weert Jacobsen Kramer
Online meetings via video conference
All therapy and coaching sessions take place via online video conference.
You get individual access to a secure, private session via online video conference. I like to work with the following technical solutions: Zoom or LiveWebinar or MS Teams.
Thanks to modern video conferencing technology and readily available internet bandwidth, online therapy and coaching sessions are real, lively and effective.
The advantages for clients:
The meetings can take place at any location worldwide.
You save arrival and departure times.
If you wish, you can watch the sessions again if you want an individual recording.
The Weert Kramer method is particularly good for online video conferences
The highly effective methodology I offer, is particularly suitable for online therapy and coaching sessions.
As a client, you use certain breathing techniques, self-hypnosis and tapping techniques that characterize the Weert Kramer methodology and that are also highly effective in an online session.
As a therapist, I will accompany you through your process online and am always there for you.
The advantages for clients:
You will learn self-hypnosis and tapping techniques.
You will learn a sequence and process of self-influencing that you can easily integrate into your life regardless of the sessions.
You increase your self-efficacy and the control of your well-being in your familiar environment.
Mental training is a self-influencing process that everyone can easily learn and use for themselves.
The goal of mental training is to stabilize optimal performance levels and to call them up whenever necessary.
Mental training is particularly helpful for people who call up optimal performance levels to the point, such as athletes, musicians, actors, presenters or stage performers of all kinds and many others.
I have developed a very effective method for mental training that enables everyone to achieve optimal performance levels in the shortest possible time.
activation of para sympathetic
With various knocking techniques you can optimally control your activation and always optimally adjust to every situation
positive language
Consistent, solution-oriented language changes your thinking and you affirm your life.
integration
You manage to resolve problematic situations and integrate them into your solutions.
visualizing goals
Effective self-hypnosis helps you to achieve your goals in a relaxed and easy manner.
positive mind-set
As a result, you develop a completely positive attitude towards life and feel happy, satisfied and grateful.
As a coach, I can look back on 20 years of successful support for a wide variety of people in a professional context.
During this time, I got to know many different situations and challenges faced by my clients, from the chairman of the board and managing director, to area managers, team leaders, foremen and shift leaders to coaching individuals and teams.
In the coaching sessions I focus on effective solution strategies that my clients can actually implement directly.
Treating yourself in a beneficial way and developing self-efficacy in harmony with your own needs is important to me.
employee and team leadership
performance optimization & optimal processes
goals, career & corporate development
About Weert Jacobsen Kramer
Personal Information
Weert Jacobsen-Kramer completed a degree in psychology at the Christian Albrechts University in Kiel. During his student days, he qualified as a system safety consultant and developed a great passion for water sports, especially sailing.This led him to his first profession as a professional sailing sportsperson in which he was one of the first Germans to take part in the America's Cup.
Following his sports career, Weert Jacobsen-Kramer completed further training as a systemic consultant and coach at the Institute for Systemic Studies Hamburg, as well as hypnotherapeutic training at the Milton Erickson Institute Hamburg with Ortwin Meiss.
Weert Jacobsen-Kramer has been working as a management consultant, trainer and coach in international change projects and in his coaching practice in Laboe, Schleswig Holstein for 20 years now. He is a management consultant, executive coach and expert in mental training.
He has been accompanying top performers on their way to lasting success for years. He works as a mental coach at the Olympic base in Kiel / Hamburg and developed his own approach to mental training for managers.
Weert Jacobsen-Kramer, born in 1970, lives with his family on the Baltic Sea in Laboe near Kiel. He is a passionate kite surfer and musician (saxophone & guitar).
Qualifications
Study of psychology at the University Christian Albrechts Kiel, Diplom 1998
Education as Systemic Coach (ISS Hamburg)
Education in clinical Hypnosis (MEI Hamburg)
Memberships
Milton Erickson Gesellschaft für Klinische Hynose e.V.
Deutscher Verband für systemische Forschung, Therapie, Supervision und Beratung e.V.
Experience
Management consultant, executive coach, mental trainer
Expert for cultural change & organizational development & leadership development
Expert for agile transformations
Expert for lean Transformationen
Expert for Neuroleadership
TRANSFORMIND
In 2020 Weert Jacobsen-Kramer started the "Conference for Mental Balance and Health." Renowned therapists, coaches and trainers share their valuable knowledge with you free of charge on the Transformind.de platform. The aim of this charity project is to provide maximum support to people from German-speaking countries in coping with the social crisis triggered by the Corona virus Covid-19.
TEAMTHINK
TEAM THINK For 20 years now, Weert Jacobsen-Kramer has been advising well-known companies around the world as a management consultant as an expert in cultural change & organizational development & leadership development, lean transformation, agile transformation and neuroleadership. You can find out more about TEAMTHINK on this website.
If you already know exactly what you want or need, simply make an appointment directly via my online appointment calendar.
If you would like a preliminary talk first, please use the contact form and fill it out.
Or please send me a short message by e-mail with your contact details including telephone number.
Please briefly describe your concern and your goals
I will then call you back immediately and we will clarify in an initial discussion how I can help you.
I look forward to meeting you. With best regards,
Weert Jacobsen Kramer
Contact me and get a call back
schedule a session right now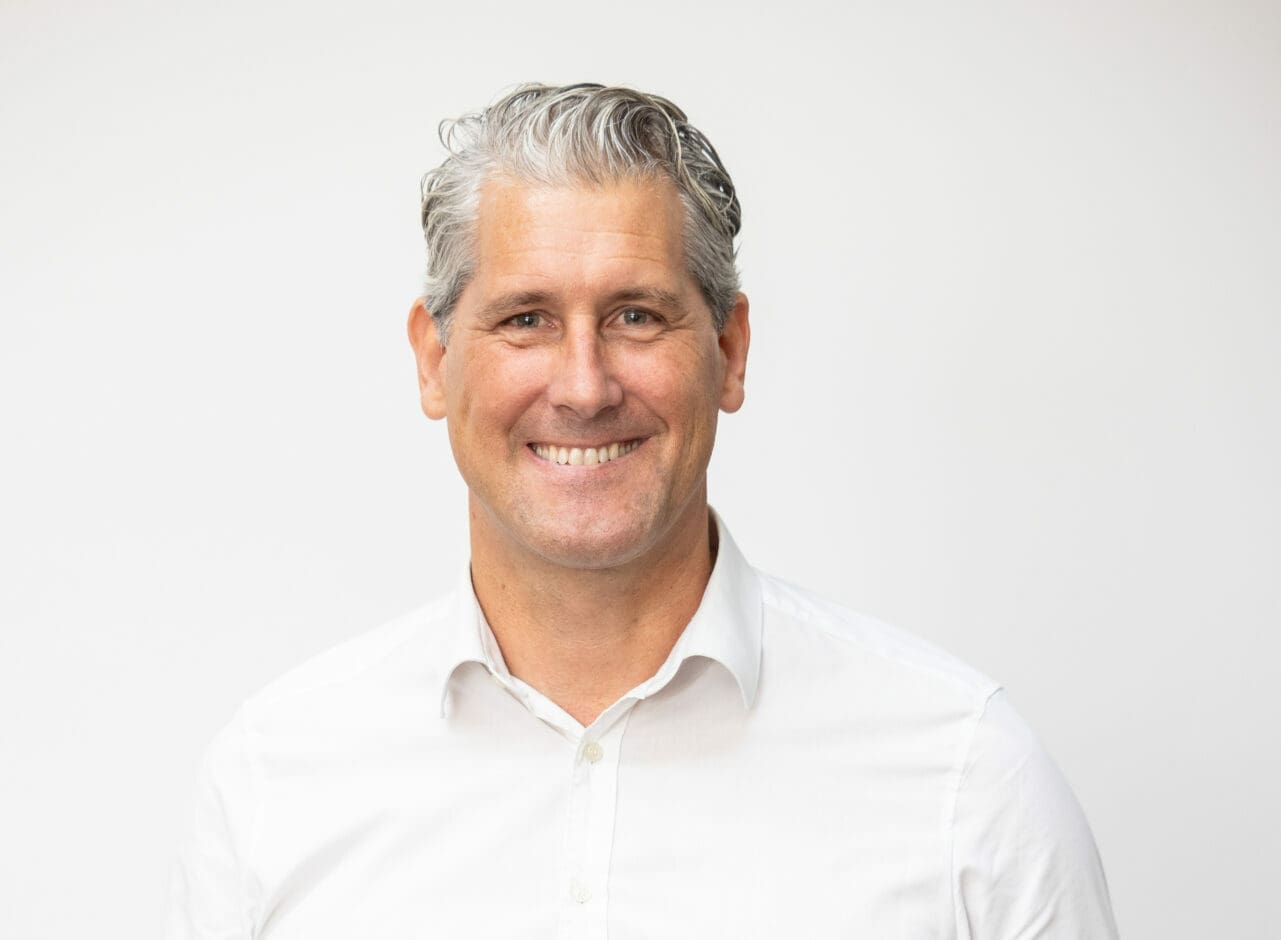 Sign up to our newsletter